I go for two days at Sansicario, an Italian mountain place near Turin.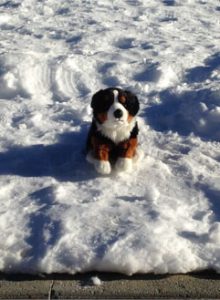 I go with Martina, Giacomo and Lucio: they are very nice.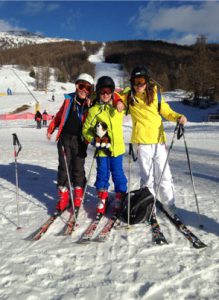 I sky with them and I enjoyed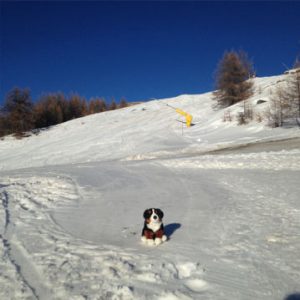 At the end I have a big breakfast with milk, croissant, chocolate cake and rusks with jam.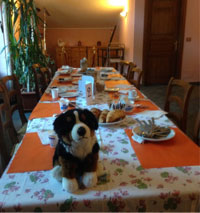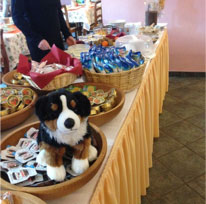 It's a fantastic holiday!!!