Apps, tools, online services, easy solutions used in the project.
Digital lessons

Blendspace by Tes is more than an online tool to build digital lessons.
It's a platform for teachers and students where teachers can find many inspiring resources to create their interactive lessons and students find new interesting ways to learn.
Blendspace can also be used to create multimedia presentations, to document projects and activities and more.
Our resources on Blendspace:
Digital storytelling

Microsoft Powerpoint (Versions 2010/2013/2016) can be a good tool for digital storytelling.
Narration can be recorded on each slide using an external or internal microphone on the laptop or pc. When the presentation is finished, these versions of Powerpoint have a facility to export the project as a video. Any narration or audio is included on each slide, Slide timings will be adjusted based on the length of audio on each slide.
Watch the video tutorial
eBooks
With Book Creator you can create interactive stories, digital portfolios, research journals, poetry books, science write-ups, comics.
Discover "how to" in our special section about ebooks
Graphic

Fotor is an online photo editor. Some features are free and allow to upload your photos and add filters, frames, text, stickers and save them in different formats.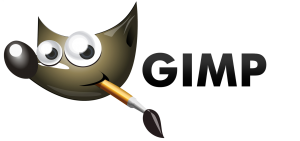 Gimp is an open source image manipulation software.  
Gimp can be used in many graphics works: playbills, posters, digital photos
Sharing and using the cloud

Google Drive is the place where all participants share and define private and public resources. Many contents are produced in collaborative way using the online tools of gDrive: text editor, data-sheet editor, presentations editor.

The Google Group is an email-based group which allows all participants to take part in online forums and email-based communications with a rich experience for community conversations. The quickest way to be in contact even if living far away.
Video

Videos on this website are embedded from YouTube, a powerful video sharing platform.
The YouTube Video Editor online tool allows you to make some simple video editing too.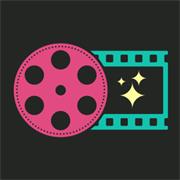 Movie Maker is a free app available only for Windows platforms (Windows 10, Windows 10 Mobile) that allows you to easily edit videos, add texts, images and music.
Websites and blogs

WordPress is a powerful open source platform to create websites and blogs.
This website is WordPress-powered by Laboratorio di Cultura Digitale and contents are updated by an editorial staff composed by the participants to the project.
Even if you are not a pro you can register to WordPress.com platform and create your personal website or blog for free.