eBooks are great tools for education.  They can be used in any subject area, with any age, from 4 years and up.
Interactive stories, digital portfolios, research journals, poetry books, science write-ups, comics.
There are several tools for creating ebooks.
With the app Book Creator (available for Mac, Windows and Android) teachers can create their own teaching resources, or hand the tablet to the students.
During the transnational meeting in Killarney  there was a workshop by Maynooth University about eBooks. Participants were asked to make a digital book about their journey in Killarney.
Here are our eBooks

How teachers learn by LabCD download epub – download pdf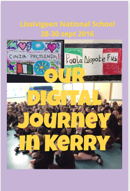 Our digital journey in Kerry by Caduti di Cefalonia school, Turin download epub – download pdf – watch video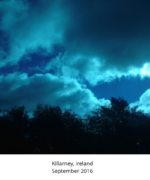 Killarney, Ireland September 2016 by Tommaseo school, Turin download epub – download pdf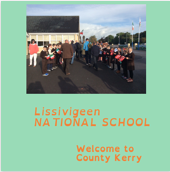 Lissivigeen National School, Welcome to County Kerry by IC Toniolo, Pisa download epub
eBooks about ancient Greeks by IC Tommaseo students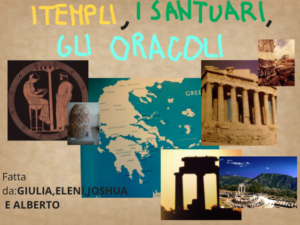 I templi, i santuari, gli oracoli  download epub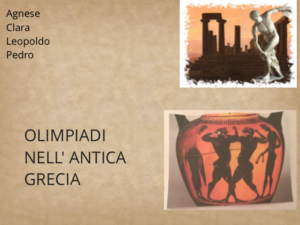 Olimpiadi nell'antica Grecia  download epub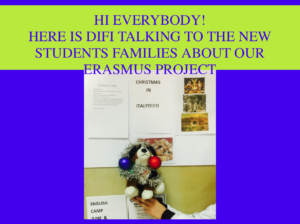 DIFI and the Open Day download epub