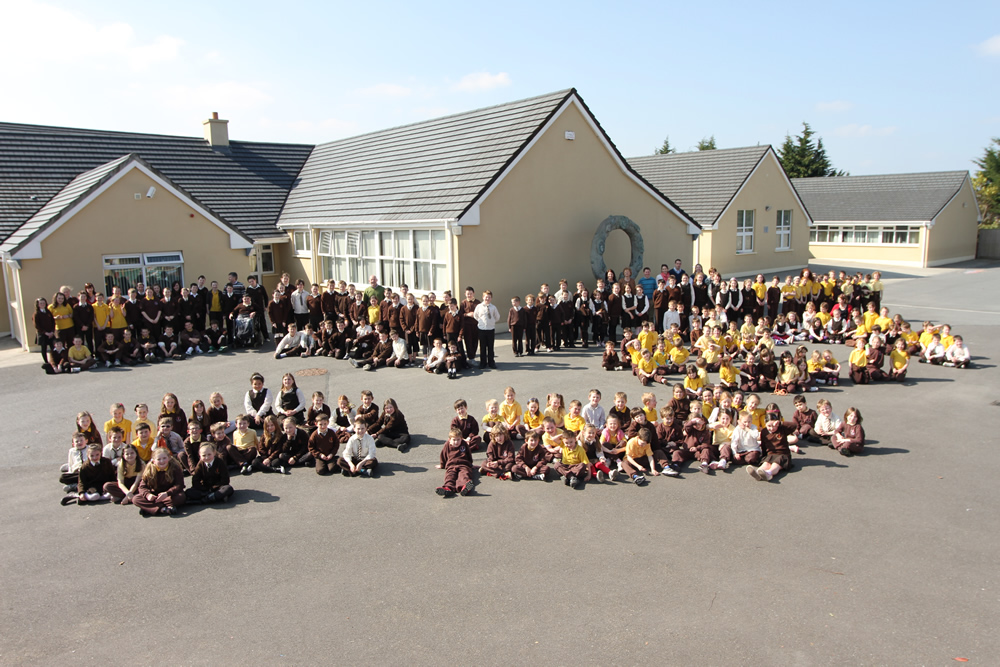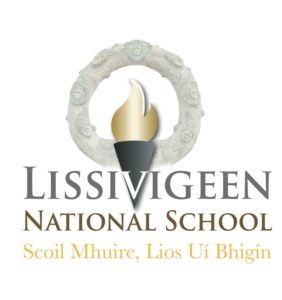 Lissivigeen National School is a mixed school on the outskirts of Killarney town. The original school was built in 1861 and today's school is across the road from the original school.
We have 273 pupils with a teaching staff of 14.
More information about our school and our work in this project can be found in the News section of our school website.
People involved in the project
We have 10 classes in Lissivigeen and all teachers are involved in the project.
The Principal, Mike Mc Auliffe is the co-ordinator of the project for our school.
Main activities
There are many benefits to the school as a result of participating in this project:
Teachers and pupils are using IT more in class.
Teachers have engaged in more IT training than before.
Pupils are getting to use IT in many different forms.
We are bringing in more outside expertise.
4th, 5th and 6th class are developing Computer Games with an IT student who is on placement in Lissivigeen school.
School website
Contact the school